OUR ITALIAN HERITAGE 
Two of Harry Carter's sons married women from Italy. Cyril met Quintillia when he was serving in the army during the Second World War. Later, Quintillia's niece, Nives, visited her aunt and met Bertie, whom she later married.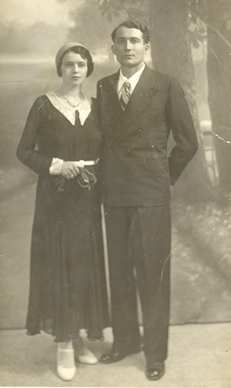 The elegant lady pictured above is the mother of Nives and the sister of Quintillia. She was born Clorinda Zuliani and is pictured with her husband, Nives' father, Guido Seri.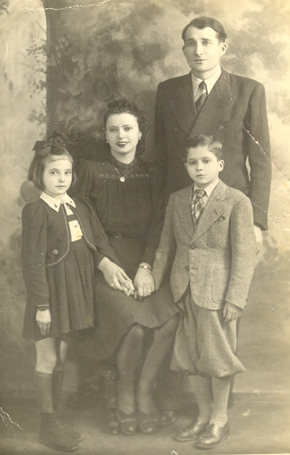 Here is a picture of Clorinda and Guido with their children – Nives and Giulio. This picture was taken around 1940.
Giulio lives in Italy
with his wife Livia and son Walter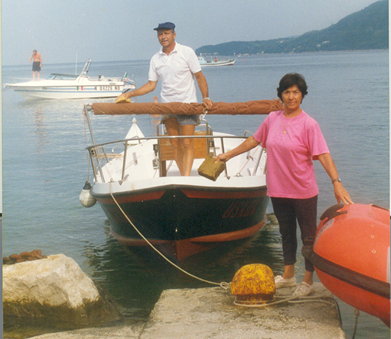 They have a house by the sea
and often go fishing in their  boat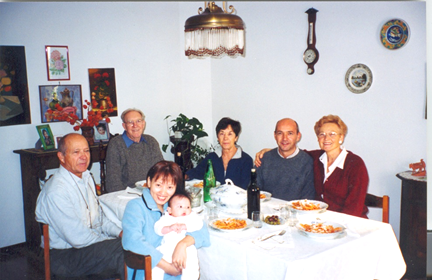 A family holiday in Italy in 2003
Pictured are Donna, Jasmine, Bertie and Nives Carter, with
Italian relatives Livia Giulio and Walter Seri.